Investment with a Purpose
P-Productivity, F-Flexibility, S -Stability
Productive Financial Services Pvt Ltd. was incorporated on 7th May 2009. We are a company driven by ethical standards, offering wide variety of financial products and services for investments. We strive to provide simplified investment solutions for our customers.
0
+
Years of Management Experience
0
+
Corporate Testimonials
"Necessity is the mother of all invention "
Goals are derived from one's aspirations. Products alone cannot drive our financial goals.
Our advisory focuses on fulfilling your goals with right idea and solution. We give customized advise to help you achieve your financial goal.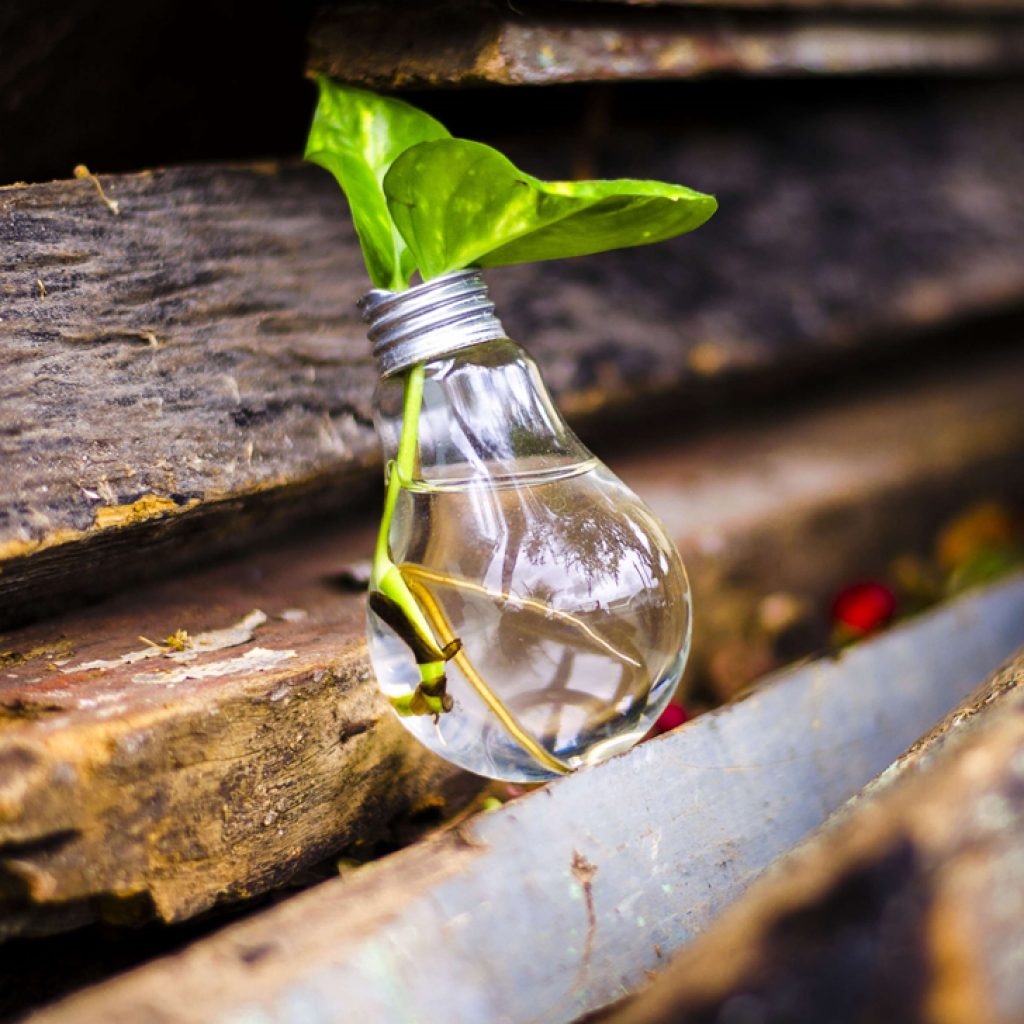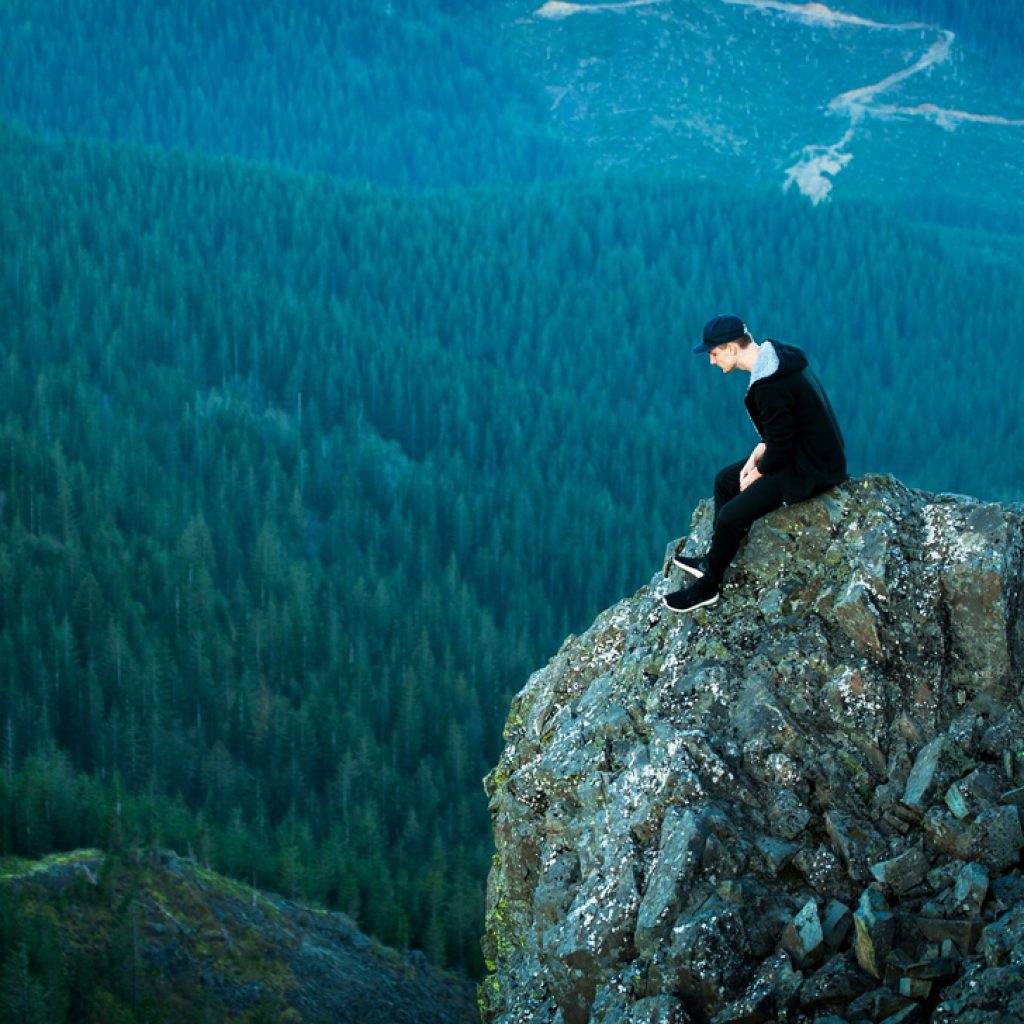 "Wealth is created on how much you save and not how much you earn "
Nine Sutras for productive wealth management : 
P → Productivity – Purpose – Practicality
F → Flexibility – Feasibility – Formidability
S → Stability – Sustainability – Simplicity
XFO
( External Financial Officer )
" INTERNAL FINANCIAL SYSTEM DRIVEN BY XTERNAL SERVERS "
Micro, Small & Medium Enterprise are our preferred choice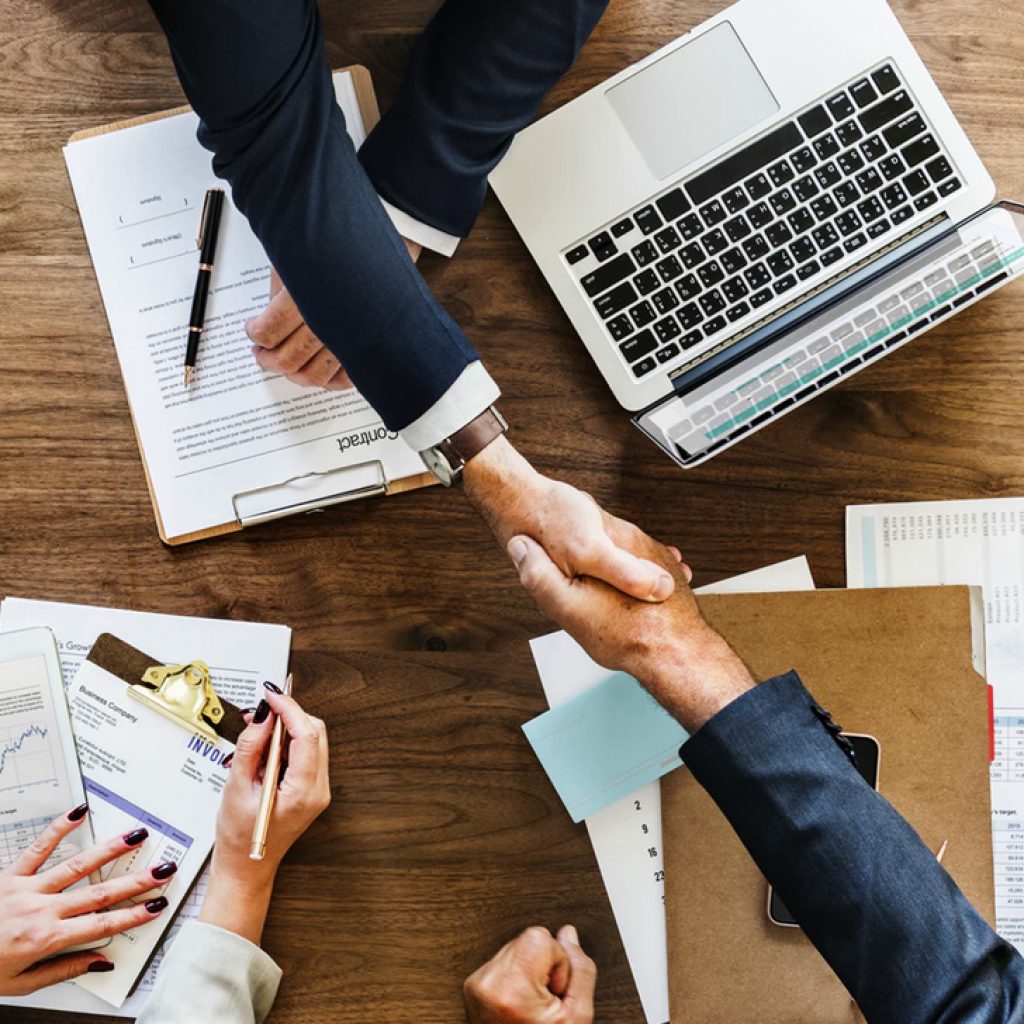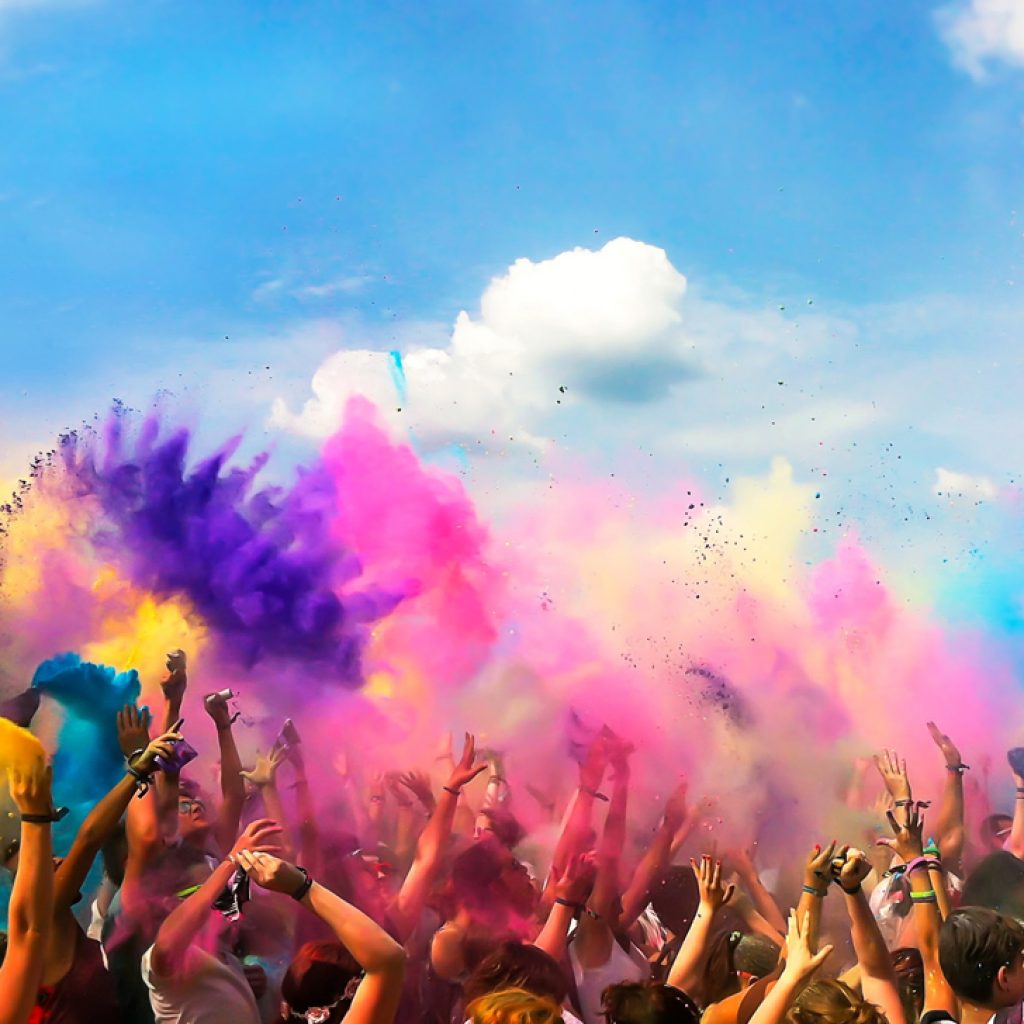 March mein khelo Holi "Tax" ko maaro goli
Innovative ideas to cover your risk by investing in right Tool,
Jugalbandi between
→Tax management &
→Risk Management.
PFS has a strong team of dedicated and passionate individuals who believe is selling IDEAS and not products.With this motto, they do an amazing job of understanding the needs and financial goals of every client.Invest with PFS and they make sure that your money works for you.Happy Investing!

PFS team led by Sharath helps Entrepreneurs by providing Innovative Investment Ideas for Business Growth, Contingency Management, Employee Welfare and Tax planning. Individuals get the right means to achieve the financial goals. Very friendly and helpful team, appreciate the personalized suggestions and timely services.